Lifan has expanded its 250cc V-twin range with the introduction of the new cruiser V16 (LF250-D) on Feb 27.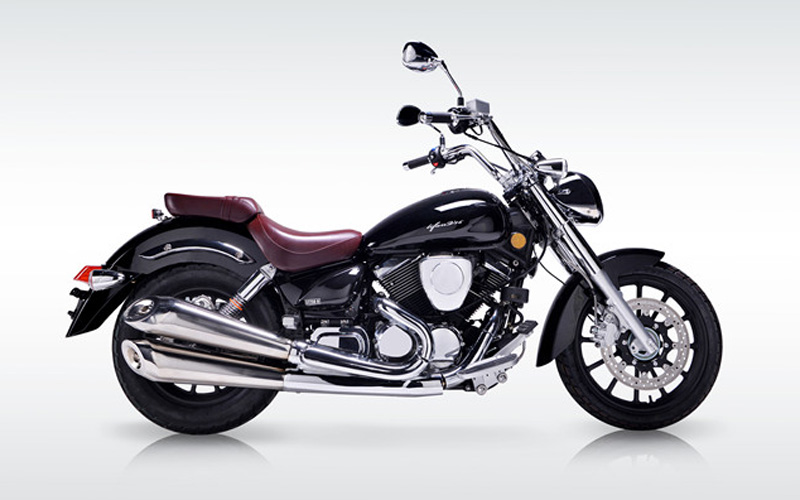 Retaining the primitive exterior elements of American cruisers, the V16 strikes in its own style through minimalistic lines and exaggerated shapes. With high handlebars, low seat, 14L-teardrop-shaped tank, and intense metallic-flavored electroplated parts, it shows a unique crossover design mixing with retro and modern fashion.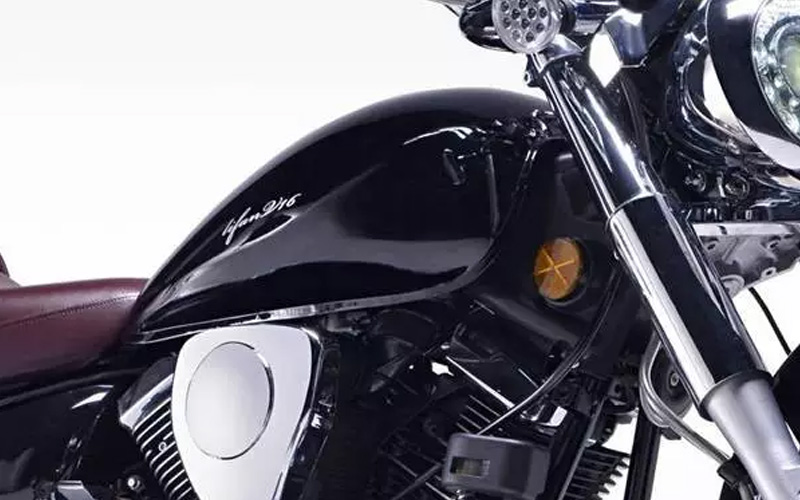 Equipped with a 250cc V-twin cylinder, air-cooled engine and electronic fuel injection system, the V16 outputs a maximum power of 12Kw@8,000rpm and torque of 19N.m@6,000 rpm, echoing through the acoustic filter a vigorous deep sound.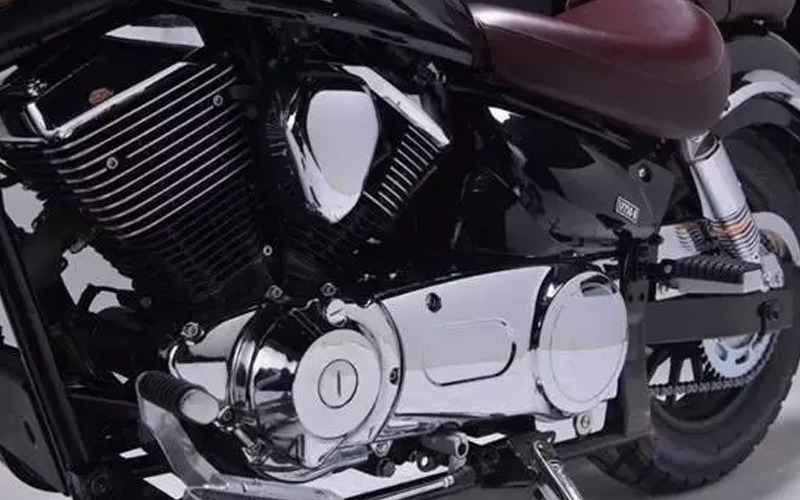 Deluxe U-shaped dual exhaust pipes take on a unique appearance with multi-connection and anti-scald design, leaving enough space for customized refits.
The innovative LED lens headlamp, along with daytime running light, taillight, license light, signals and emergency lamp, illuminate an ultra-wide field of vision for safety riding at night.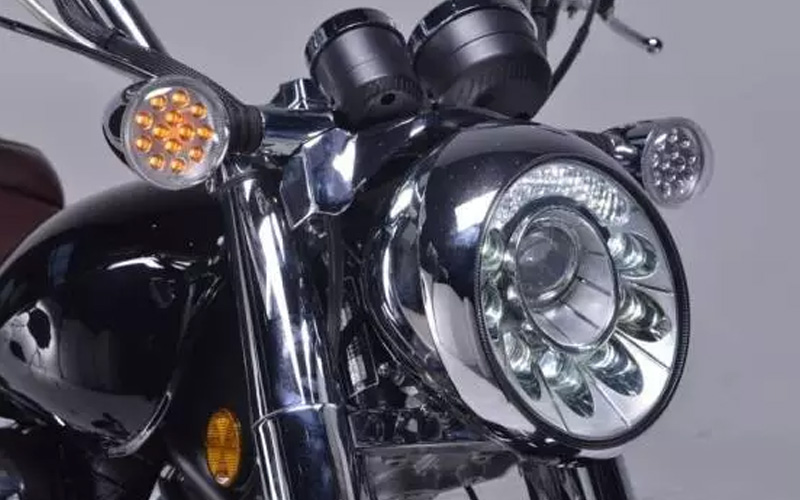 American-style grand and soft saddle companied by a higher pillion is well shaped for a luxurious riding experience.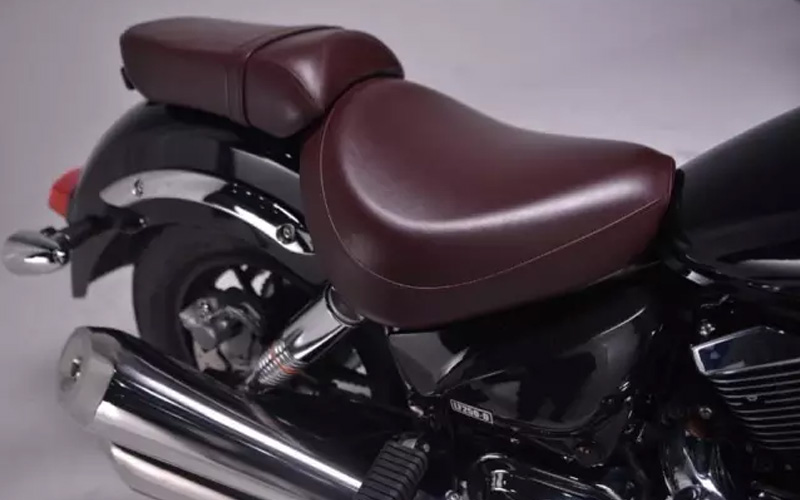 Different-sized LCD instrument meter with digital display and analogue tachometer provide real-time riding information at a glance.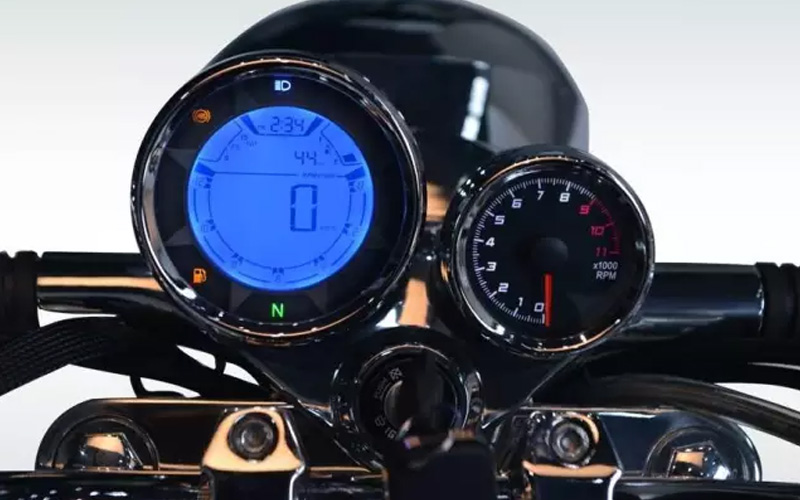 Front mono absorber and rear dual absorbers ensures a comfortable ride with excellent stability and control.
Additional customized details are orchestrated on the V16 to achieve more precise controlling; thicker handlebars to offer a better grip and a rider-friendly button layout. There is also a dust cover design on the clutch cables, effective blocking dust and extending the service life.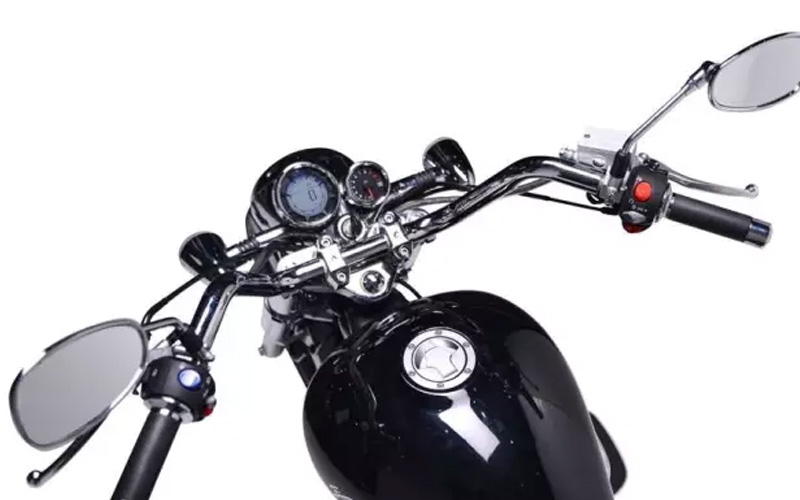 The V16 adopts extra-large brake discs (φ320 in the front, φ280 in the rear) made of the same material used in manufacturing high-pressure tubes in aviation, offering double safety for every responsive braking.
Lifan later announced a premier release of the V16 at its Chinese Tmall online shopping store on Monday noon. Available in black, white and blue, the first 20 units were sold out within just several minutes.