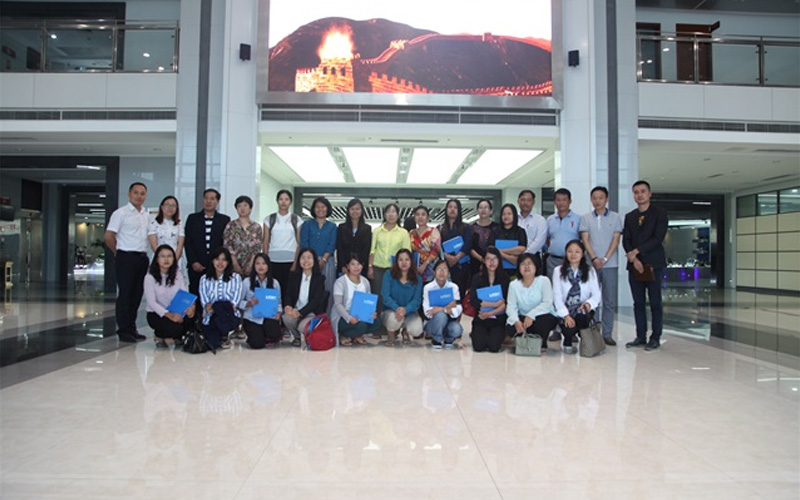 On June 14 morning, an official financial delegation from Myanmar paid a visit to Lifan Group in Chongqing, China.The representatives of Myanmar financial opening and risk management seminar were invited to visit Lifan Group and toured around Lifan automobile and motorcycle factories.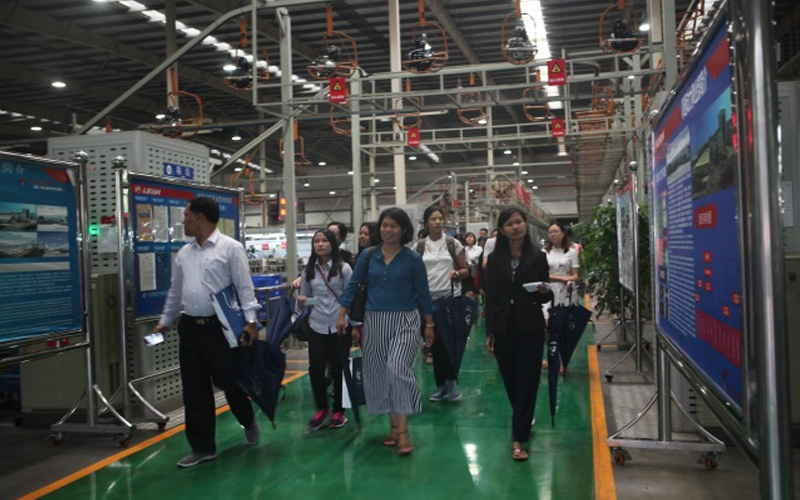 During the symposium later held at Lifan headquarters, Tan Chong, Secretary of Lifan Group CPC Party Committee greeted the guests with a warmly welcoming speech. Myanmar seminar representatives also expressed their opinions actively, discussing with Lifan senior management the future marketing plans in Myanmar.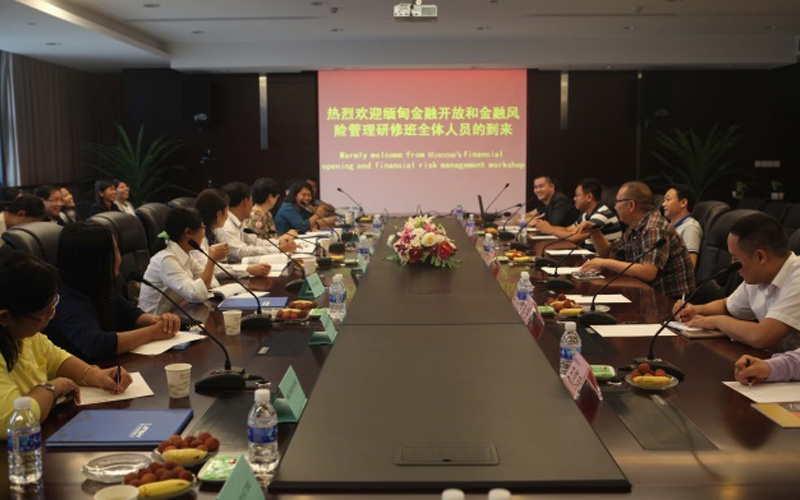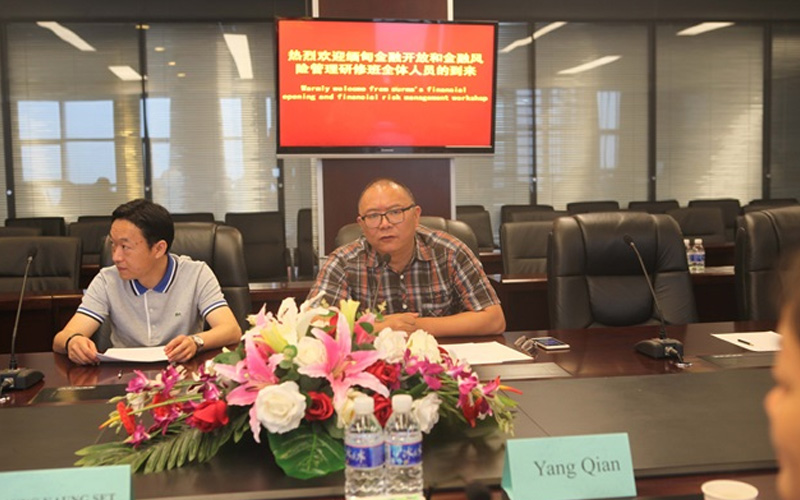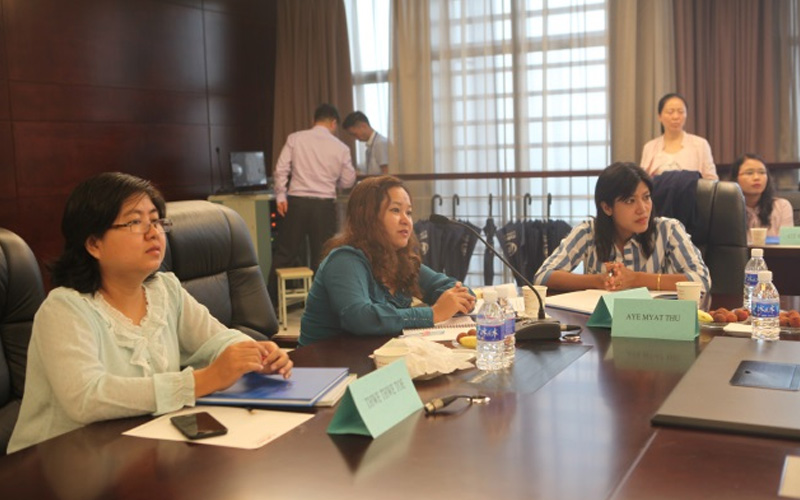 Wallace Lee, Assistant General Manager of Lifan Motorcycle Overseas Division, and Myanmar Sales Manager Chaser Cui were also present at the meeting to provide an introductory report and answer questions from the delegation.