After the implementation of China IV Stage Vehicle Exhaust Emission Standard (equivalent to Euro 4 standards), LIFAN has released several China IV-compliant models including the new KPT200 and KPM200 provided with LIFAN-patent EFi system, and among which the latest version of the V16 cruiser.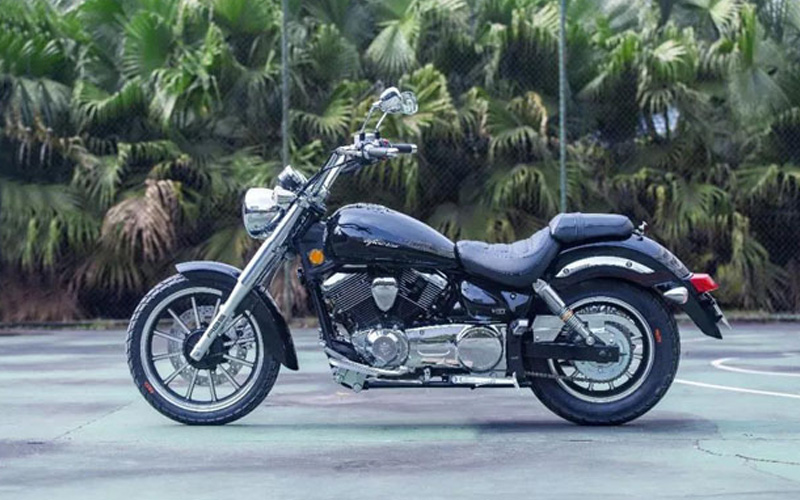 Designed to a typically American styled chopper, the V16 (LF250-D) has become popular with the public since its release in 2017. Now LIFAN updates it with China IV homologation, giving model number the LF250-E. The 250cc air-cooled v-twin machine outputting maximum power of 14Kwa at 8000rpm and maximum torque of 18Nm at 6500rpm have been proved a very stable and reliable product.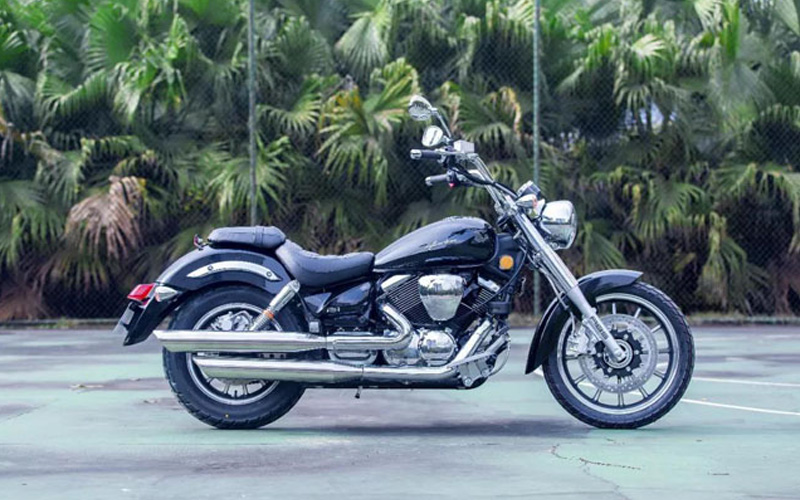 The updated EFi system of the new V16 applies a rigorous-logic software which enables more precise control of the fuel with higher level of safety, complying with China IV emissions standards. Two versions of the LF250-E will be available reportedly as ABS/non-ABS edition.
Its front telescopic and rear dual shock absorbers offer excellent stability and controllability.
The 5 gear transmission system is also revamped to have smoother shifting and better handling.
The new V16 adopts the same daytime running light, taillight, license plate light and emergency light as the old model, and a new designed, fresh looking LED headlight.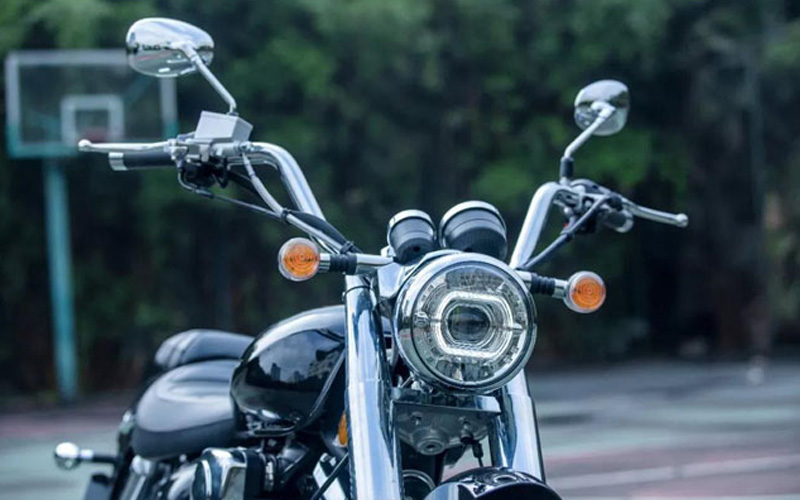 Changes can also be found on other parts such as the seat and the muffler, making the new V16 a compact but stylish cruiser featuring both classic and modern elements.