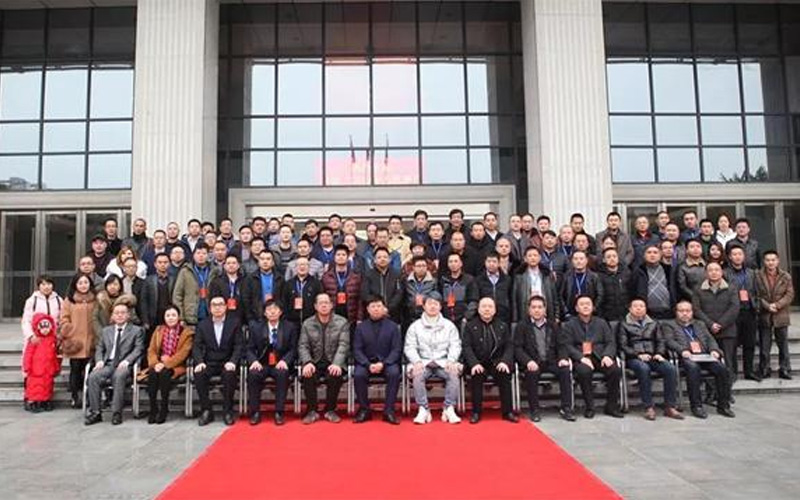 LIFAN Motorcycleheld the National Dealers'Conference2019 at its headquarters in Chongqing, China on January 18. President of LIFAN Group Ma Ke, Executive Vice PresidentBob Yang, Vice President Hao Tingmu and other senior managementcerebratedthe great event with dealers from across China to make a summaryoflast year's workandto formulate plansfor2019.
Adhered to indigenous R&D andtechnologyinnovation, and high-quality products, LIFAN Motorcycle reached a new high despite thedifficulties and challenges from marketlast year. Yuan Yong, General Manager of LIFAN MotorcycleDomestic Sales Division,saidthat LIFAN Motorcycle'sdomestic sales maintained good momentum though faced with grim situation of the overall decline in domestic motorcycles sales nationwide, epically the KPseries which bucked with the sales trend, seeing a200%rise in annual sales.
Over the past year, LIFAN defended its status as top motorcycle manufacturer in Chinese marketwith perse line-up and various marketing campaigns. "LIFAN will consistently and scientifically aggrandize the investment of product development and marketing efforts, and offer quality new products to consumers in 2019", said Bob Yang, Executive Vice President of LIFAN Group.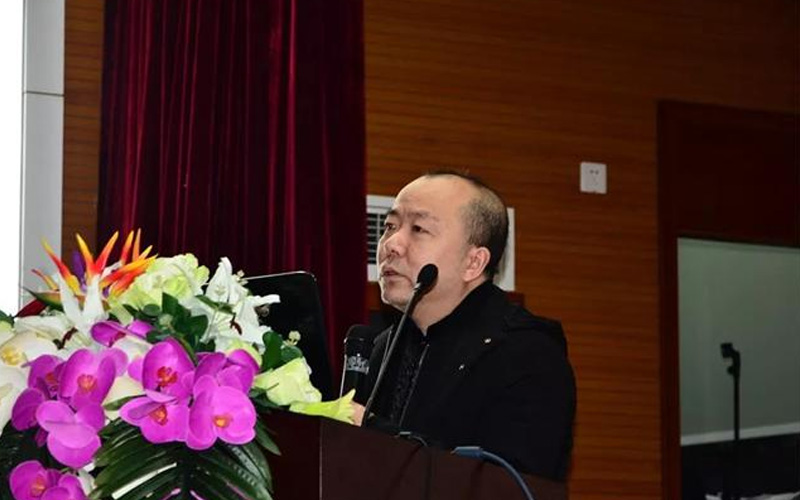 It is an evitable trend for motorcycle industry to taketechnologicalreformas China has proposedincreasingly strictrequirements in environment protection and energyconservation and customers look forward to enjoying products with advanced technology and high quality, thus electronic fuel injection (EFI)becomesa requisite solution. LIFAN is the only motorcycle enterprise with independent EFI technologyin China. Since theestablishment of its own EFI Company in 1998, through 20years' technological accumulation, LIFAN nowhas more than 70 independent patents in EFI field, of which 4 are core patents.
After the full application of China IV Stage Vehicle Exhaust Emission Standard (equivalent to Euro 4 standards), the stability of EFI technology will definethe future course of motorcycle manufacturers.In May of 2018, two China IV-compliant LIFAN motorcycles roll offproduction line in Chongqing,which marks the beginningof LIFAN'sChina IV era.The China IV-compliant models not only meet the strict emission standard, but also improveinthe overall engine performance and economical fuel efficiencyand reduce fuel consumptionwhile beingenvironmentallyfriendly.
LIFAN now has24 models which already attained or in the process of applying for China IV homologation, introduced by Bob Yang, among which the KPM200, KPT200, CT-Ray, CT-Rain and LF150-2K are available in the market, andthe V16, KP250andLF110-11H, etc. will launch soon.
LIFAN plans tolaunch at least three allnew products in this coming year, namely the ADV scooterLF150T-8,the street modelKP350 and the adventure KPT500.
Defined asADV scooter, the LF150T-8 adopts a electric-start 150cc water-cooled engine, with max power of 8.6Kw@8500rpm and11.0N.m@5500rpm, an affordable and powerful choice. Being 1940mm × 750mm × 1110mm(L×W×H) in dimensions with sharp appearance and body line, it is well-suited forriding in both urbanand country areas.
Designed to riot in the city,the KP350 inheritsthe merits of LIFAN KPstreet serieswith concise appearanceandstreamlined aesthetics. It is2055mmin length, 765mmin width and 1190mmin height. Equipped with a electric-start 350ccwater-cooled dual-cylinder engine, itreaches max.power of 20Kw@7500rpmand max.torque of 27.5N.m@5500rpm.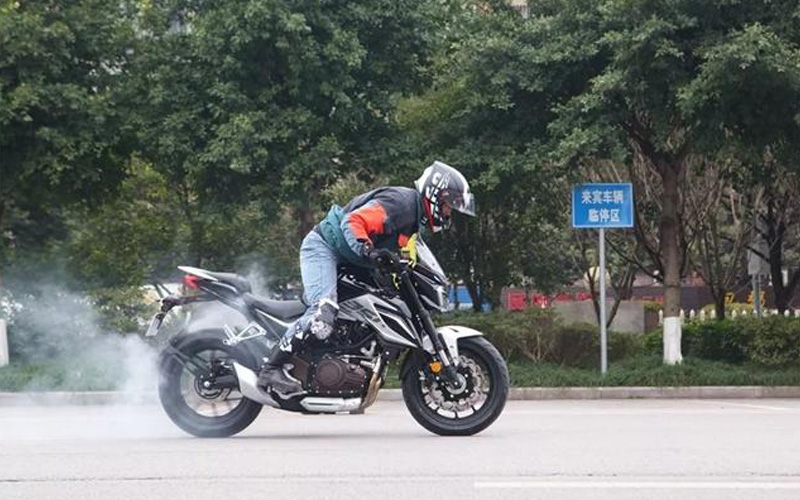 Equipped with a newwater-cooled single-cylinder EFI engine, the KPT500 is developedto explore the unknown, with max. power of 27Kw@7000rpmand max.torqueof 41N.m@5000rpm. The engine is an originalcreation by LIFAN and an Italian design company, aperfect crossover workof off-roadand touring to adventure in mountains and wilds. With a new design of head shape replacing the traditional beak shape, it became more concise and strong.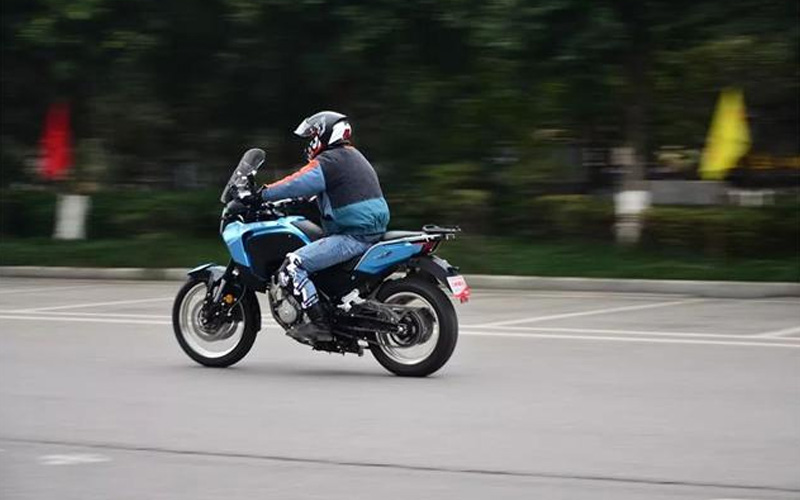 In the aspect of business operation, besides traditional production-salemode, LIFANis also exploringmore innovativeoperationpatterns. Considering highdemand in vehiclesforfood deliveryservices, LIFAN launchedthe "E-delivery" project which includesvehicles, batteries, swap devicesand bigdata managementservices.
LIFAN hasremained true to our original aspiration and braved thorny paths and confronted stormy weather in 2018, and wewillbe more courageous and decisive tomake further progress in 2019. "In 2019, LIFAN will continue to offer products with good quality and performance while endeavoringto persify our portfolio and innovatein business operation, to create a newecosphere for LIFAN motorcyclecustomers", stated Bob Yang.