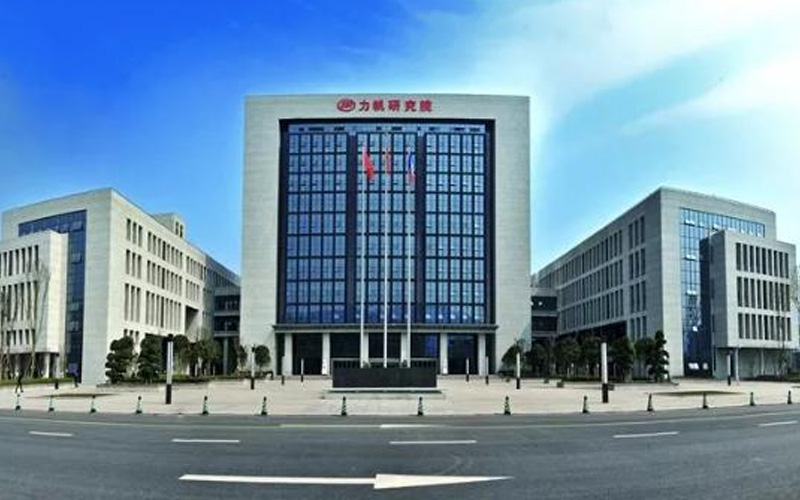 31st July, the Chongqing Association of Industry and Commerce, the Economic and Information Commission had jointly announced the top 100 private enterprises of 2019, and it is the first time for Chongqing to do this. In this list, LIFAN ranked at top 5 with a total revenue of 4.7 billion yuan.
Along with this list, there is also another list was announced, the top 10 private manufacturing industries of 2019 and LIFAN ranked at top 3.
After 27 years' efforts, LIFAN has grown into a large private enterprise taking new energy industry as the strategic development direction, and it is mainly engaged in the R&D, production and sale (including export) of automobile, motorcycle and engine, integrating financial securities and real estate investment. Also, LIFAN has been selected as the top 500 enterprises of China for 12 years, and has always ranked among the best of domestic automobile and motorcycle industries in earning foreign exchange through exports.
As a flag of Chongqing's private enterprises, LIFAN has always insisted on creation and innovation, stay true to the mission of rendering the society with industry. Through these years, LIFAN strive to develop new patterns and new formats like intelligent manufacturing, service manufacturing and industrial internet. During the process, LIFAN not only enhances its comprehensive competitive strength, but also promote the development of intelligent connected vehicles.
On the other hand, LIFAN always adheres to the international strategy, and has exporting products to 117 countries and regions relying on the worldwide sales network. Meanwhile, as a respond to the One Belt and One Road strategy, LIFAN has speeded up its investment and industrial layout with countries along the road. For now, we have set up motorcycle and automobile factories in Vietnam, Uruguay, Russia and many other countries, own more than 500 overseas marketing network and around 1000 after-sales service network.