Lifan Group, having rooted in Africa for 15 years, welcomed President of the Republic of Guinea-Bissau H.E. Jose Mario Vaz on September 2 and President of the Republic of Chad H.E. Idriss Deby Itno on 6th.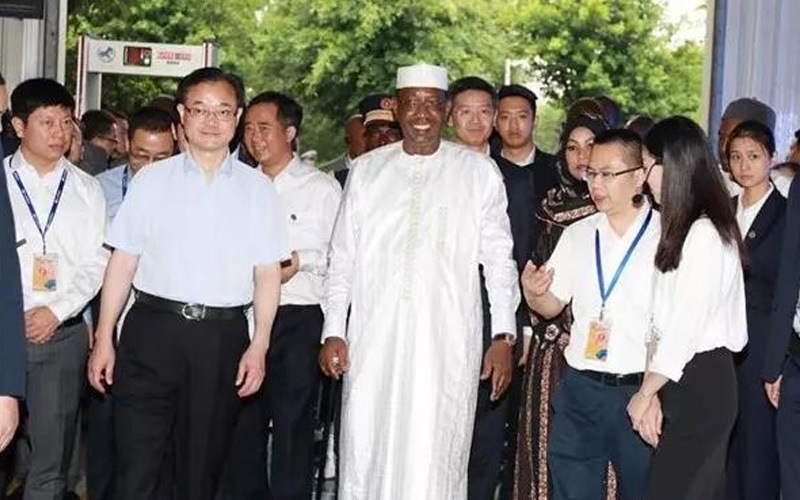 Both presidents paid a visit to Lifan workshops and showrooms, giving high praise to Lifan's information management system which strictly controls the manufacturing quality as well as the perse product lineup, and invited Lifan to bring products and technology to Africa.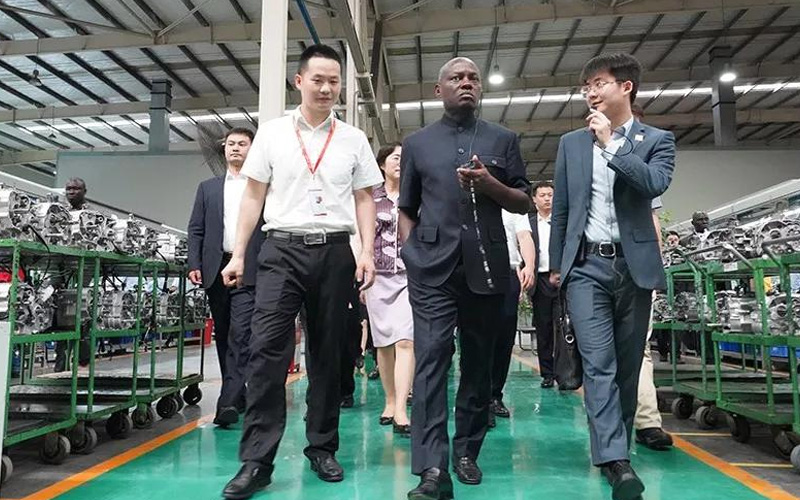 President Vaz invites Lifan to establish factories in Guinea-Bissau
President Vaz and the delegation visited Lifan motorcycle factory and product showroom, showing their great interest in the manufacturing and assembling.
At the showroom, President Vaz was attracted by the various products. After hearing that there were over 200 Lifan motorcycle products, he was quite amazed and nodded. He asked Lifan staff for each product's price, specifications and features. When walking by the cruiser V16 and the KPT patrol version, President Vaz stopped and listened carefully to the introduction. Hearing that these two models have both good sales and reputation in China and overseas markets, he hoped to purchase Lifan motorcycles both for civil and police use, and sincerely invited Lifan to establish a factory in his homeland to help develop the local economy and increase employment.
Ma Ke, President of Lifan Group, extended his gratitude for President Vaz's recognition and invitation. He said, Lifan started to explore in overseas market early in 1998 and have been exporting motorcycle products to over 140 countries and regions, owning a great deal of marketing experience and strong sales network. In recent years, while carrying on the globalization strategy, Lifan also attaches great importance on new energy, and has launched series of electric cars and motorcycles.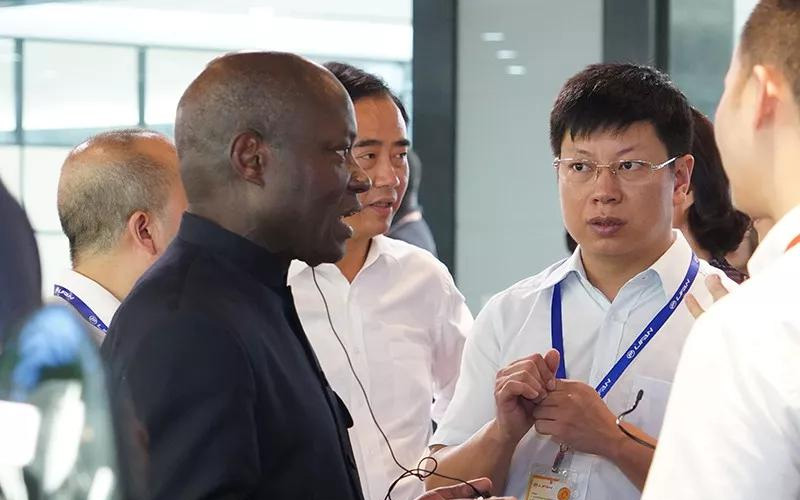 President Deby calls to bring Lifan technology and products to Chad
In Lifan motorcycle workshop, president Deby listened carefully and asked questions regarding the technical merits of the facilities, operation flowchart and the product process. While seeing the scooter at the production line, President Deby said with joy, "This type of scooters suit for ladies in our country."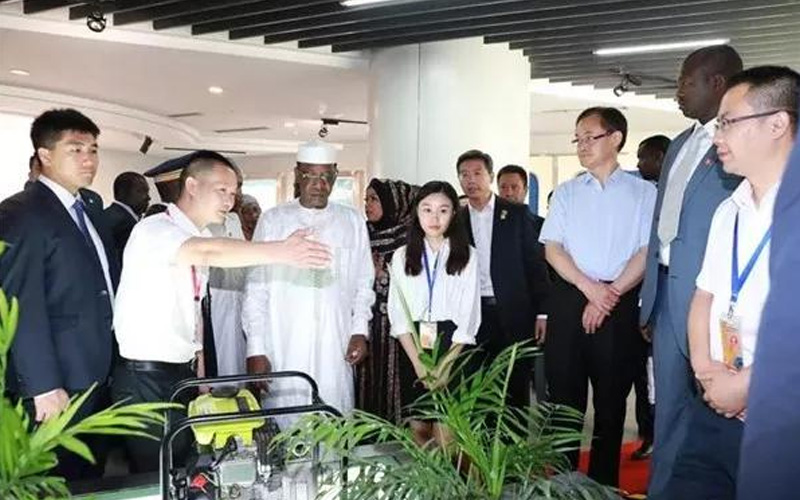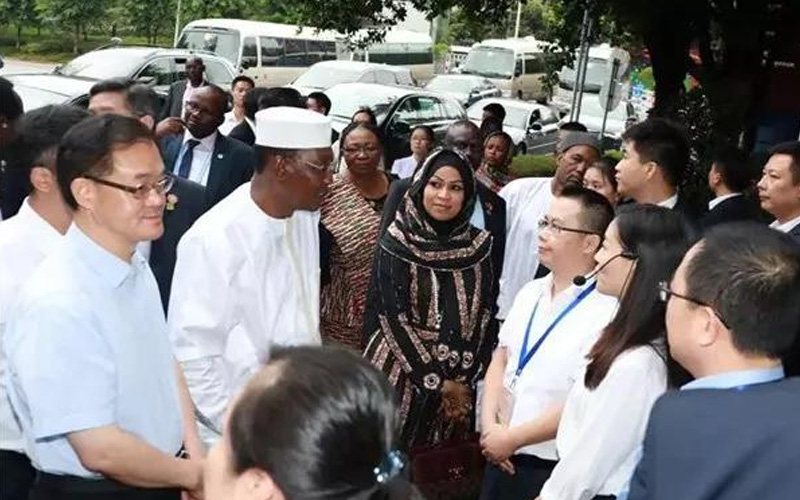 The Board Chairman of Lifan Group Mu Gang introduced to President Deby, " Lifan motorcycles have fully realized information management that all the model process on the production line has been put into the system. Each model will be scanned when put online. The computer will display the corresponding manufacturing process when assembling the models."
Among the variety of products, President Deby showed great interest in tricycles. He thought that tricycles would be favored by the Chadian customers. Lifan's tricycles and generators are quite popular in Africa and the sales increase year by year, which is closely related with African economic development. Introduced by Lifan's Executive Vice President Bob Yang, President Deby said joyfully that he would ask the Embassy of Chad to China to discuss further cooperation with Lifan.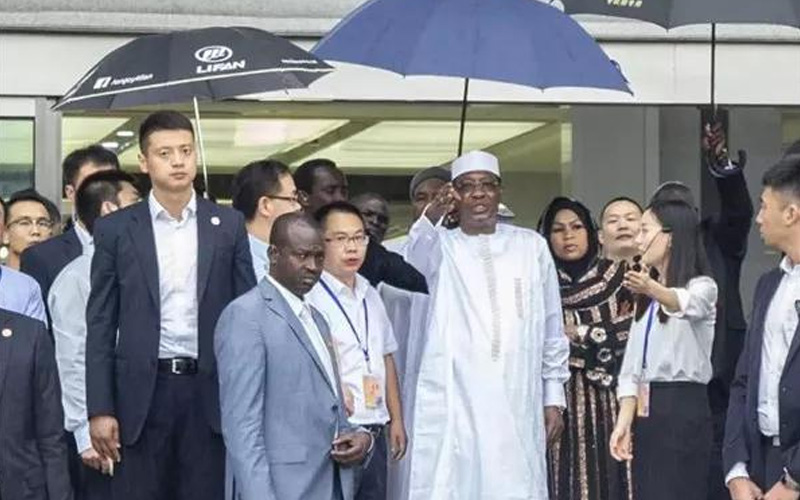 Since entering local market in 2003, over two million units of Lifan motorcycles have been exported to Africaby the end of 2017, with annual export revenue of 60 million USD and Nigeria, Mozambique, Kenya, Tanzania, Cameroon, Algeria and Angola as the major markets.