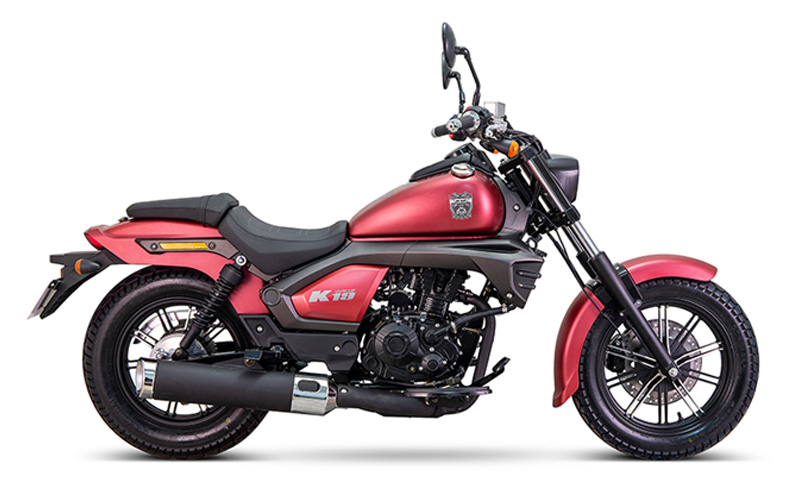 On September 19, the "China Inspection Western Cup" 2020 China Motorcycle Annual Model Selection was announced. LIFAN K19 won the title of "Top Ten Models of Chinese Motorcycle in 2020".
Since 2014, the Motorcycle Branch of the China Automobile Manufacturers Association and the National Motorcycle Quality Supervision and Inspection Center have jointly launched the annual selection activity, which is held every year, and this year is the seventh.
Since the beginning of the event, LIFAN has had multiple models on the annual list almost every year, impressing both the industry professional and motorcyclists.
This year, the judging lineup is professional, the selection procedure is strict, and the details of the selection are nicely prepared. After audition, preliminary selection, shortlisting, etc., in the end, 22 motorcycles of 17 brands and 10 electric motorcycles of 7 brands came to the fore in professional testing, driving experience, voting by judges, and online voting.
LIFAN K19 is positioned as an entry-level cruiser, with a retro and stylish appearance that makes it unique. Its 150cc engine is suitable for varied riding scenarios. For novices, its simple controlling and comfortable riding experience will bring more confidence, and the 150cc displacement can also enjoy purchase tax reduction in domestic market.
The stylish appearance, retro design, and its American-style elements make the K19 distinct from conventional 150cc cruisers. This differentiated style has become one of the main reasons why many riders prefer the K19.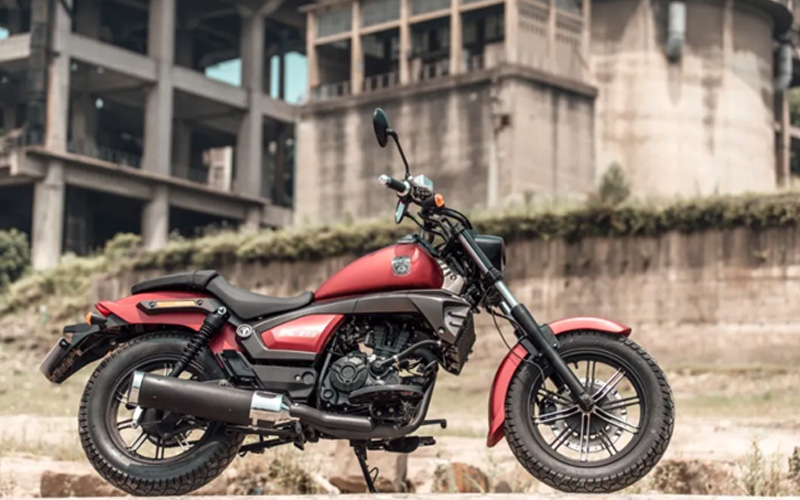 LIFAN always uphold the spirit of ingenuity, and meticulously crafts new products for each series, whether it comes to the appearance design of the model, the quality of the accessories, the production process, and the quality inspection.
It takes 2-3 years of testing and verification for a new model from positioning conception to marketing. Every component of the motorcycle will be repeatedly inspected and tested, and there are more than 300 items to be tested.
Before the K19 is mass-produced, the R&D department of LIFAN conduct a road test of tens of thousands of kilometers on the prototype, and conduct a series of tests to acclimate the engine and EFI system a variety of severe environments such as high temperature, extreme coldness and plateau conditions.