LIFAN Motorcycle is now exhibiting its latest line-up at China International Motorcycle and Parts Fair 2018 opened in Shanghai on May 6.
The newly-released street sports KP250 and forthcoming retro street KPM200 are the two hottest new exhibits among other models including the road travel KPT200, v-twin cruiser V16 and e-scooter E3.
As the new member of LIFAN's flagship KP family, the KP250 fascinates crowds of visitors at the Fair with its sporty design, outstanding power performance and comfortable riding experience.
The KPM200, which is scheduled to launch later this month, has become a super star of retro bikes at the Fair, featuring with newly-upgraded 200cc water-cooled four-stroke NBF 2 engine, LIFAN proprietary LGC fuel-injection system, superior power performance and great handling, as well as classic styling and luxurious finishing. Designed to be a retro fashion, the KPM presents a refreshing visual appearance balanced classic elegance and futuristic style.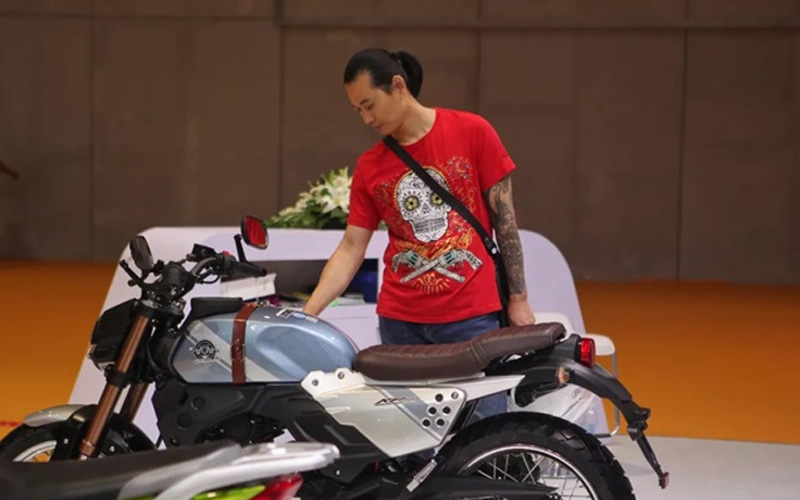 The electric scooter E3 is a new-energy vehicle built for young users in the city. Its contemporary appearance, light agile body, high-capacity lithium battery supporting an extra-long range, CAN-bus communication protocol and road-legal compliance appeal to a wide range of customers who seek for alternatives to gas motorcycles. Another kicker is that the E3 is available in different configuration schemes, including the versatile Deluxe version and more easily accessible Standard version, both arouse visitors' attention at the Fair.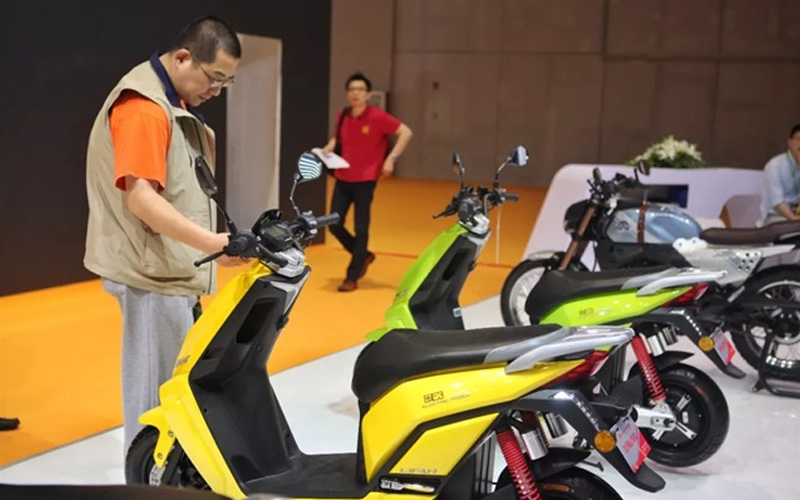 The travel model KPT200, V-twin cruiser V16, scooter CT-Ray and other LIFAN products are also displayed at the Fair. All the star products shown at the Fair are the epitome of LIFAN's diverse portfolio of motorcycles, and more blockbuster models are expected in the near future to meet varied needs of global consumers.