On April 19-22, LIFAN Motorcycle held its 3rd Convention of Global Distributors in Zhangjiajie, Hunan Province of China. Over 140 delegates attended the event, including worldwide dealers from 40 countries, LIFAN senior executives and guests with relevant organizations.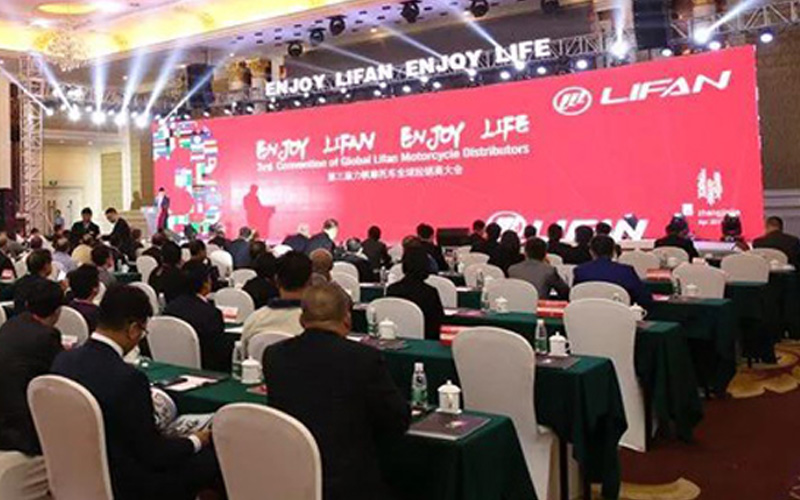 Mr. Yin Mingshan, founder and owner of LIFAN Group sent a video message to the welcome banquet on Apr 19 evening, expressing his thanks to global dealer friends and best wishes for the Convention. After a welcome address from Mr. Bob Yang, Executive Vice President of LIFAN Group, Mr. Zhang Hongbo, Secretary General of Chinese Chamber of Commerce, and Mr. Lorenzo Gonzo, Science and Technology Counsellor of Italian Consulate General in Chongqing, also delivered a brief speech to congratulate on the opening of the Convention.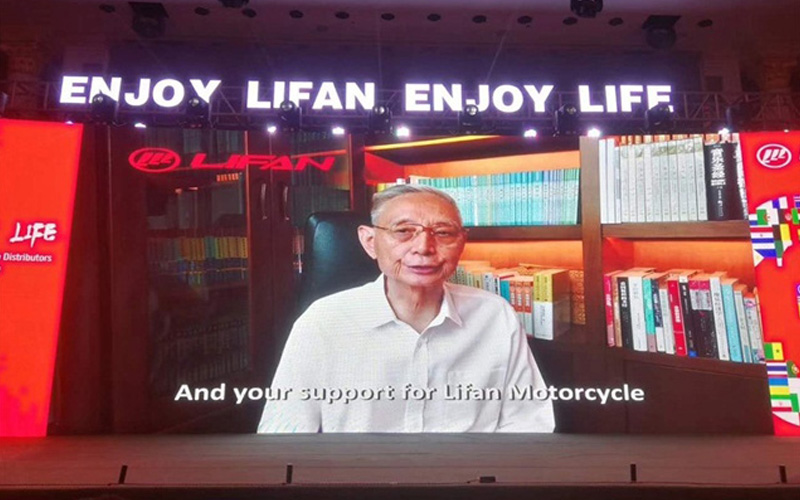 In 2018 LIFAN Holdings reached sales revenue of 42.5 billion yuan and earned foreign exchange of 510 million US dollars. Over 690,000 units of LIFAN motorcycles, 1.07 million units of engines, and 420,000 units of general power were sold, leading in all trade index of Chinese motorcycle industry. "Notably we exported a total of 430,000 motorcycles last year, and the sales of the KP series bucked the trend with a 200% rise last year", as President of LIFAN Group, Mr. Ma Ke stated in his speech at the plenum on Apr 20 morning. He also mentioned that in next four years, LIFAN Group will focus manpower and resources on new product development, brand building, cultural marketing, and quality improvement.
Mr. Bob Yang, Executive Vice President of LIFAN Group, then delivered a keynote speech, in which he shared with the audience major events, summary on market, quality and product performance during past four years in 2015-2018, and blueprints for next four years.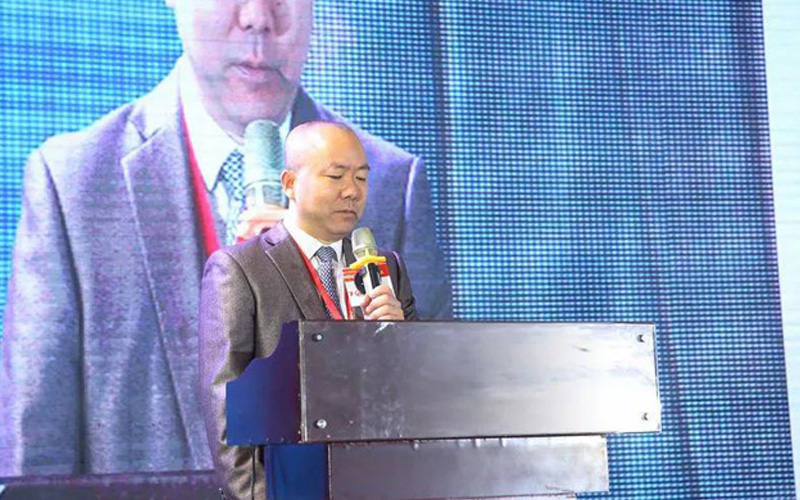 During last four years, LIFAN has introduced several quality products differentiated in types, appearances and specifications, covering various categories including street, cruiser, off-road, cub, scooter and ADV as well as planning more intelligent, fashionable, functional and electric products with adaptive development.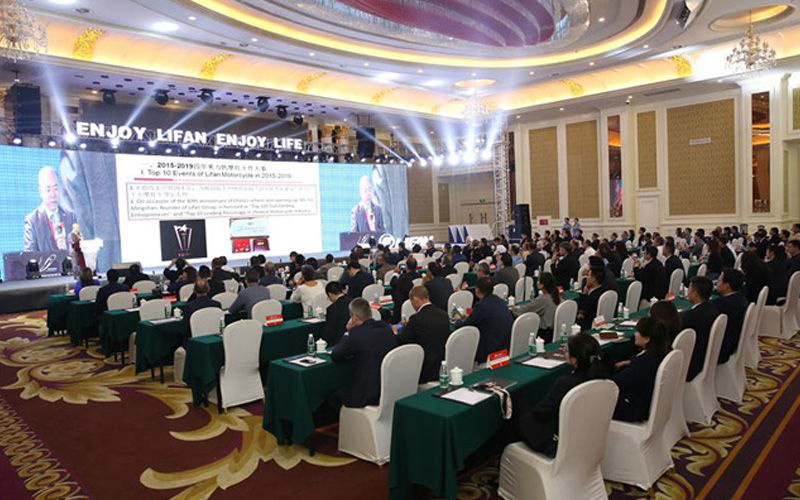 "There have been tough times for LIFAN during past four years, and thanks to all our dealer friends we have supported each other to overcome the difficulties", said Bob Yang, "We have grown a prosperous global market with integrity, perseverance and confidence. Let's work together for another miraculous four years!"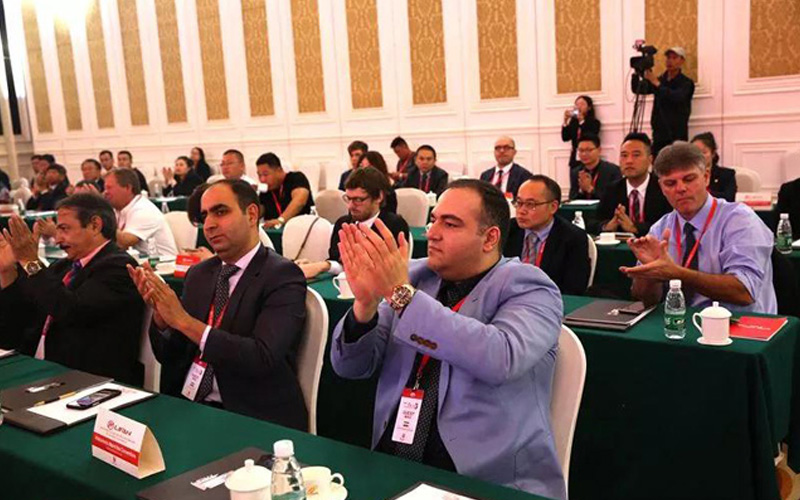 As the owner of GRAND BAZAR SARL, LIFAN agent in Cameroon in Central Africa, Mr. Fonkou has kept LIFAN slogan "ENJOY LIFAN, ENJOY LIFE" on his lips during the Convention. For a person who enjoys both his work and life, he is always willing to innovate and create. Under his active promotion, the first "LIFAN CUP" Football Championship of Cameroon was successfully held in Douala in the end of 2018, which prominently help LIFAN to extend influence among local customers. GRAND BAZAR under his leadership received Best Brand Distributor and Golden Sales Award at the Convention.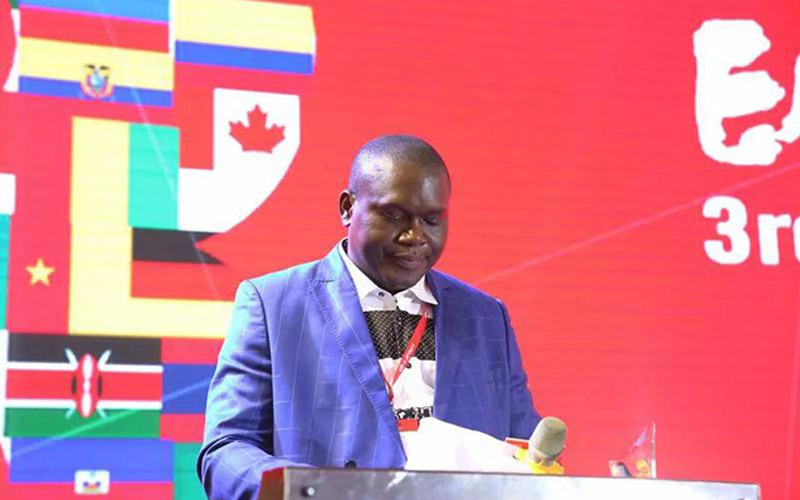 Another Golden Sales winner Mr. Carlos Daniel and his company SOCOPUR from Peru, where there are no import barriers for motorcycles in the South American nation and over 200 brands strive in the market, started business association with LIFAN early in 2004, who spoke about his confidence in market share and growth of the brand.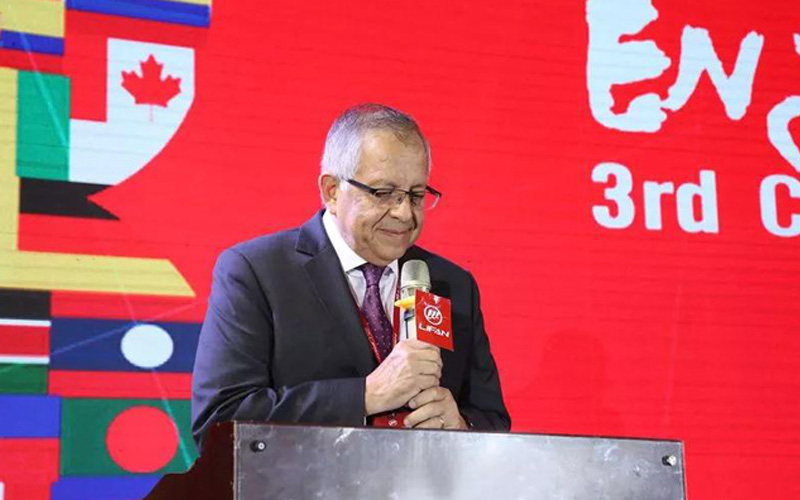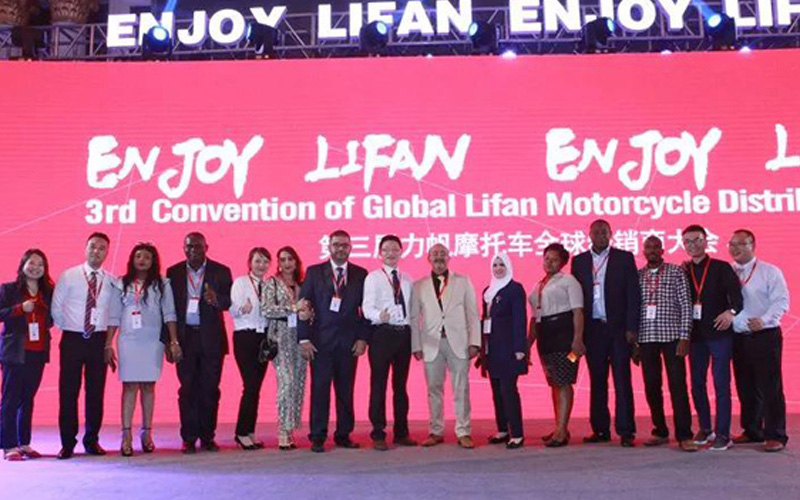 Amid changing international political and economic environment, the Sino-US trade war, regional turmoil, ongoing interest rates hike raised by the US Federal Reserve, and currency depreciation of emerging market have once again hit the world economy in tough times. The motorcycle industry cannot be spared as well and is still facing with grim situations.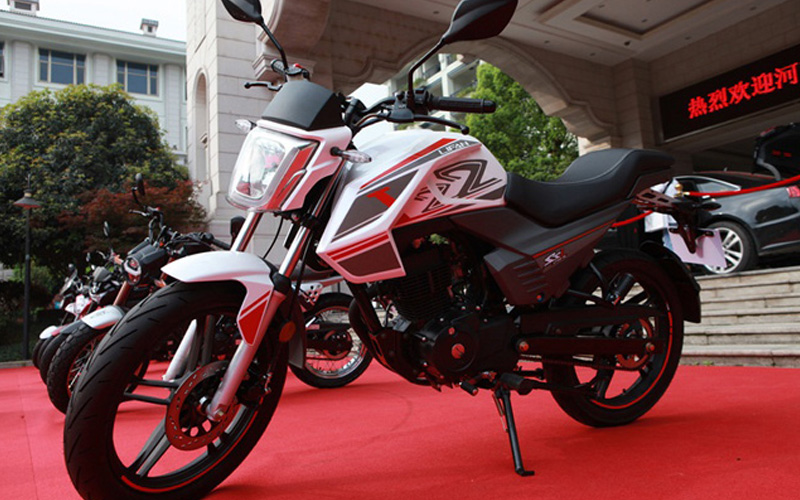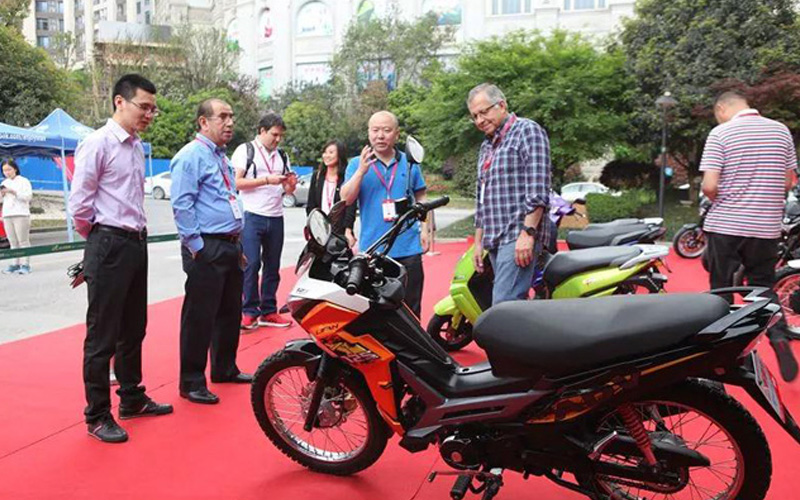 In next four years from now, LIFAN Motorcycle plans to develop 6 to 8 brand new motorcycles and over 3 new engines every year, establishing a product culture while upgrading the KP series and promoting KP Moto Club and racing culture overseas, according to Bob Yang.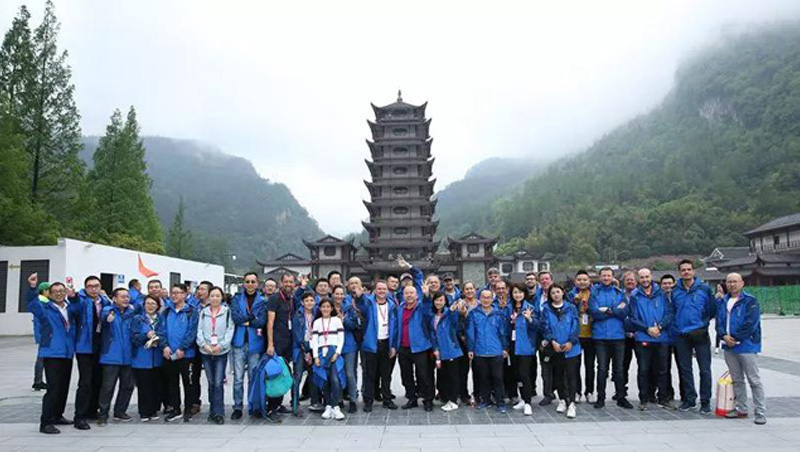 Initiated in 2011, the Convention of Global LIFAN Motorcycle Distributors is held once every four years. The 4th Convention will be convened in 2023.