2016 China Motorbike Championship (CMBC) wrapped up at Jiangsu Wantrack International Circuit in Nanjing on Nov 6. Lifan KP Racing Team finished second in the first round of 150cc Open Group, and the first ever KPR one-make race was launched.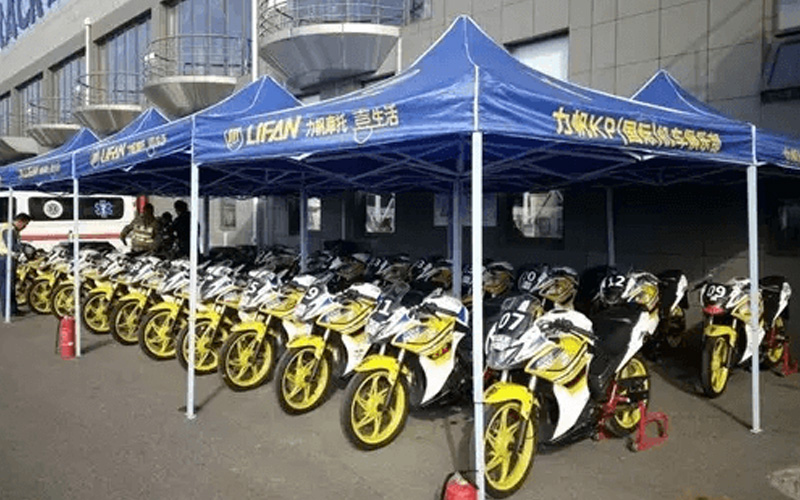 On Nov 4 morning, Lifan's champion racer Li Qishen won the runner-up in the first round of 150cc Open Group and his teammate Wu Jiqing took the third place, both riding the KPS150 released earlier this year.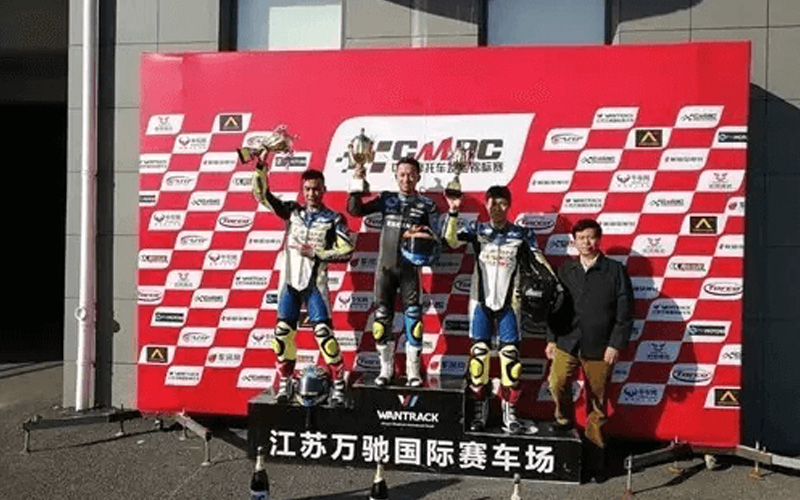 The Lifan KPR one-make race held later in the afternoon raised more eyebrows. It was the first time for these KPR riders to compete with each other on racing track, one of the most powerful scene putting on CMBC circuit.