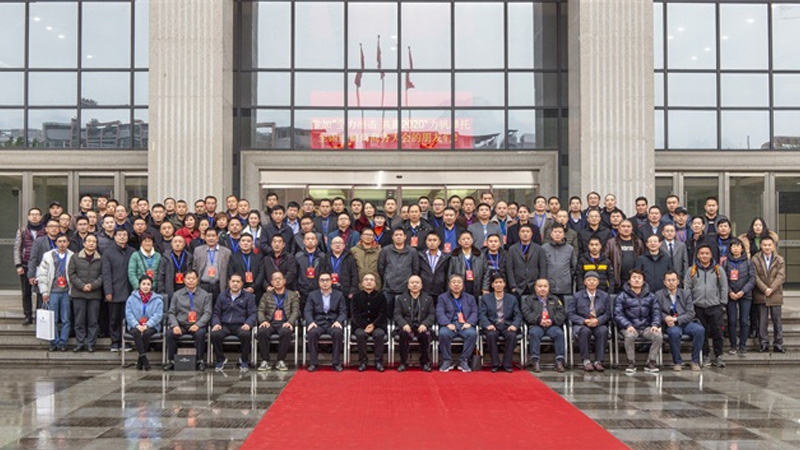 On January 6, the "All-out efforts · win-win 2020" business conference of LIFAN motorcycle dealers was held in LIFAN motorcycle industrial park. Bob Yang, President of LIFAN Group, Hao Tingmu, Vice President of LIFAN Group, Yuan Yong, General Manager of LIFAN Motorcycle Domestic Division, R&D and sales management, together with dealers from all over the country joined the conference.
2019, moving forward in the twilight
Last year, major factors like trade disputes, economic slowdown, the ban on motorcycle policies still affected the development of China's motorcycle industry.
In 2019, China's motorcycle industry was still in decline, but the proportion of domestic demand for motorcycle entertainment and recreational use scenarios continued to expand, and the growth rate of recreational and large-displacement products was relatively large.
LIFAN saw the market demand, therefore we deployed to adapt to the market demand. At the meeting, President Bob Yang truthfully gave the dealer representatives the analysis of LIFAN in 2019. He admitted that in the conversions of national Ⅳ models, scooter and large displacement models of KP series research and development, motorcycle industry investment, we had encountered many kinds of difficulties.
Mr. Bob Yang also solemnly promised to all dealers that in 2020, LIFAN would be more united, more responsible and more aggressive, and would try its best to increase research and development efforts, strictly control quality, shorten delivery time, and devote capital and resources to the motorcycle industry to the maximum extent, as well as make good products and contribute good strategies, so as to achieve a win-win situation with dealers in 2020.
To pay more attention to brand marketing
Mr. Bob Yang said at the meeting that the domestic sales of LIFAN motorcycle were relatively stable in 2019, with both sales revenue and profit increasing.
After completing the national-IV conversion, LIFAN now has KP350, KP250, KPM200, KPT200, V16, CT-RAY and more than 20 national-IV models that already come into the market, and our independent EFI system has also been recognized by the market.
Yuan Yong, general manager of LIFAN's motorcycle division, said at the meeting that there were three LIFAN models on the bestselling list for 2019. V16, KPT200 and KPM200 have stood the test of time and market and become the leaders of their displacement and function models.
On the marketing, LIFAN motorcycle in the face of difficulties to make a breakthrough, to carry LIFAN motorcycle travel, LIFAN motorcycle style, LIFAN motorcycle race, three personalized brand marketing pioneer flags.
In 2019, LIFAN released the motorcycle travel support station plan, sharing more than 30 support stations in Yunnan and Tibet, Sichuan and Tibet, and assisting more than 100 motorcycle travel activities across the country, which fully demonstrate LIFAN's determination to fully support motorcycle travel to the end.
In 2019, we showed LIFAN motor style to five cities across the country with five high-specification motorcycle activities. Hundreds of stylish users, several KP series models participated in these events and demonstrated LIFAN motorcycle and its unique style to places we've come.
After years of fighting on the racing track, LIFAN motorcycle continued to reignite the war of LIFAN mottling in 2019, holding a number of mottling activities in CRRC Guiyang, Tianjin, Qinhuangdao and other areas.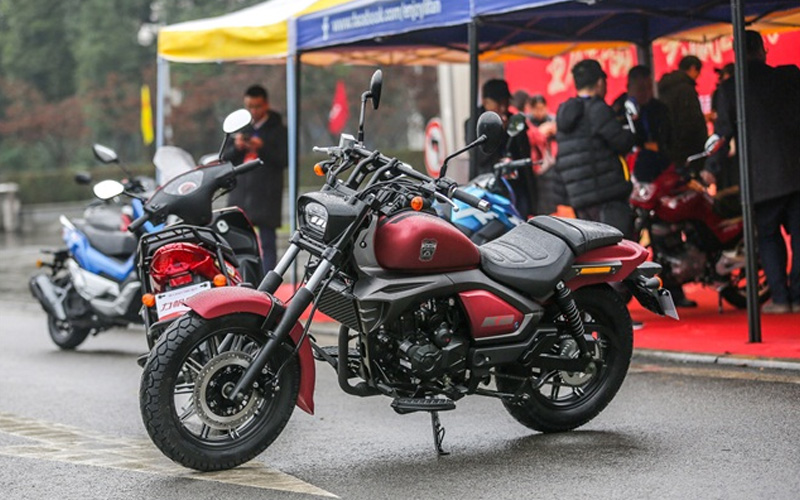 2020, enjoy an easy life with smart LIFAN
Speaking about New Year's resolutions, Yuan said LIFAN would embrace changes with a new attitude in 2020. This year, LIFAN motorcycle will integrate resources and reasonable planning, accelerate the development and production speed, aim at the market demand, continue to focus on the market of large displacement, leisure, high-power motorcycle and scooter.
In 2020, LIFAN will also strive to find differentiation (in displacement, performance, power) among homogeneous models. At the meeting, we hired Jin Qing, Liu Chuming, Pei Yalun, Qi Xiaodan, 4 dealers as product consultants for the model research and development advice.
In addition to the recently launched KP350, this year's K19, V16 tri-light version/sport version, KPM200 web celebrity version, KPR150 ii, KP150 ii, KPV, KPT500 and other models will also come into the market.
In terms of marketing, LIFAN will take LIFAN motorcycle APP as the core media communication platform, combining industry media, personal media and official web media to carry out product and brand promotion based on the three basic points of motor travel, motor style and motor race. Our main goal is to create a new motorcycle ecosystem, improve user experience.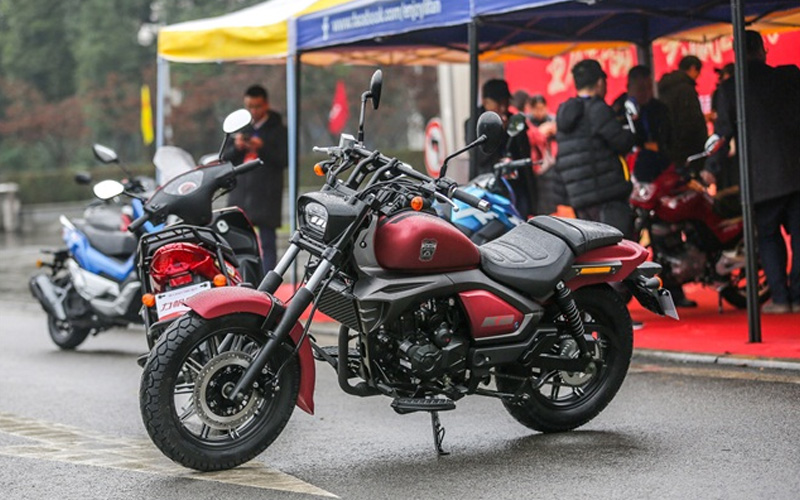 In 2020, LIFAN, which is more united, more responsible and more enterprising, looks forward to polishing fine products this year, and working with merchants to bring more fresh and interesting motorcycle life experience for the motor lovers.