On November 8, the launch event of KPV150 was held by our authorized SKYGO dealer at Oakridge Pavilion in Cebu City, the Philippines.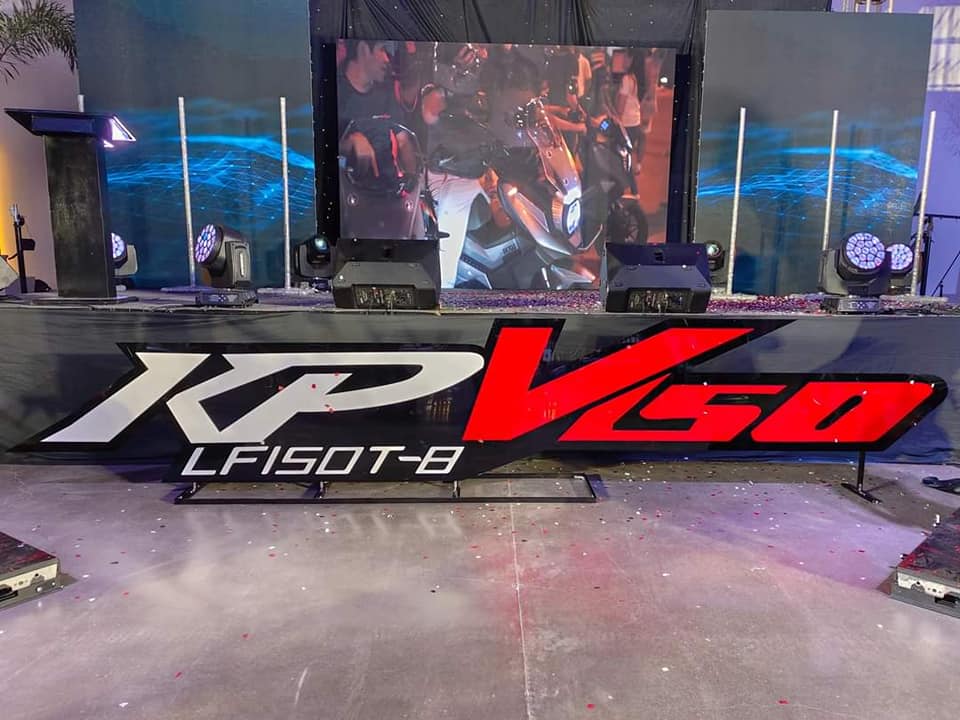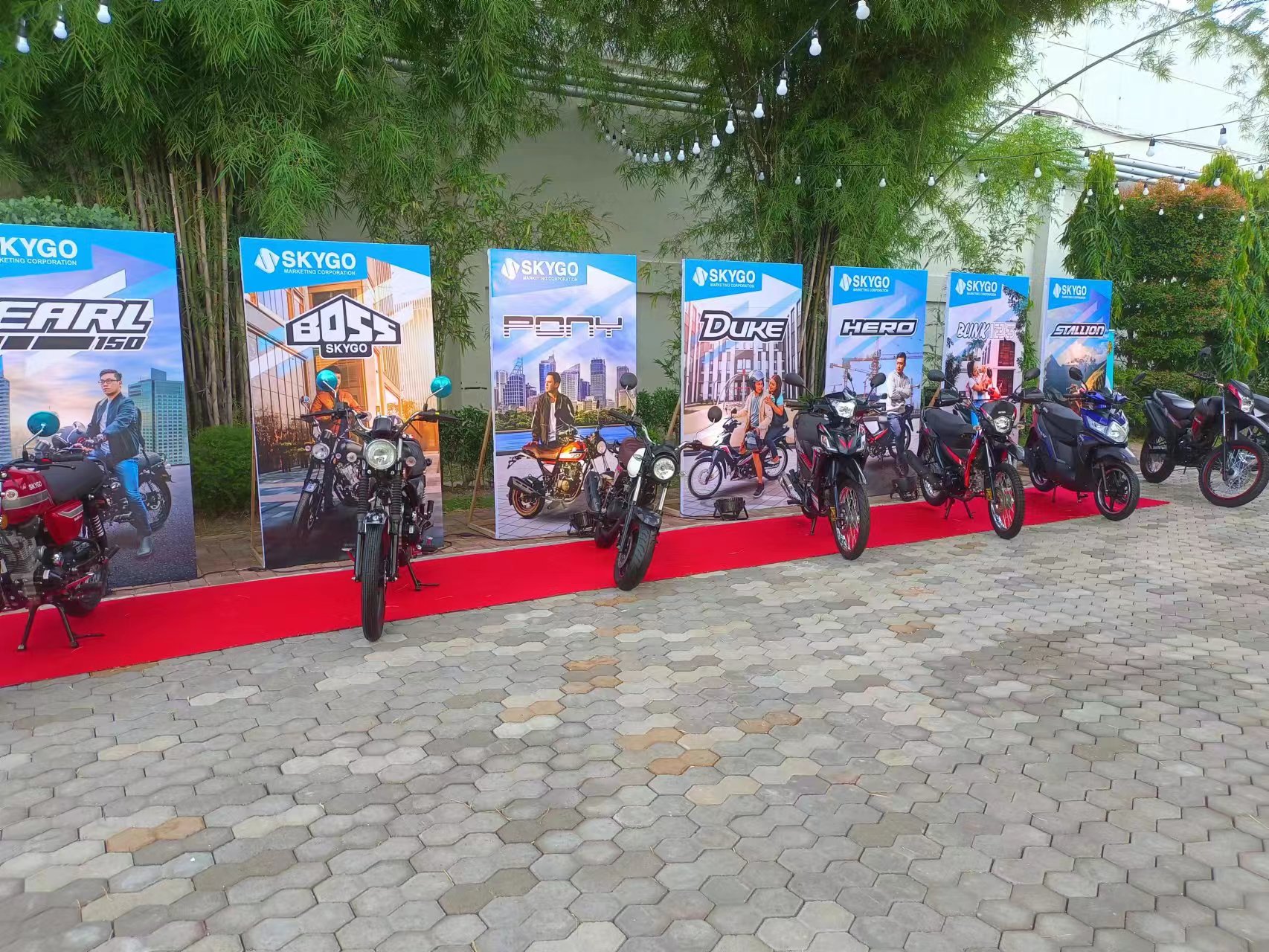 SKYGO Philippines is taking their motorcycle models to the next level. There were test-drive, gathering meeting and many other activities at the event.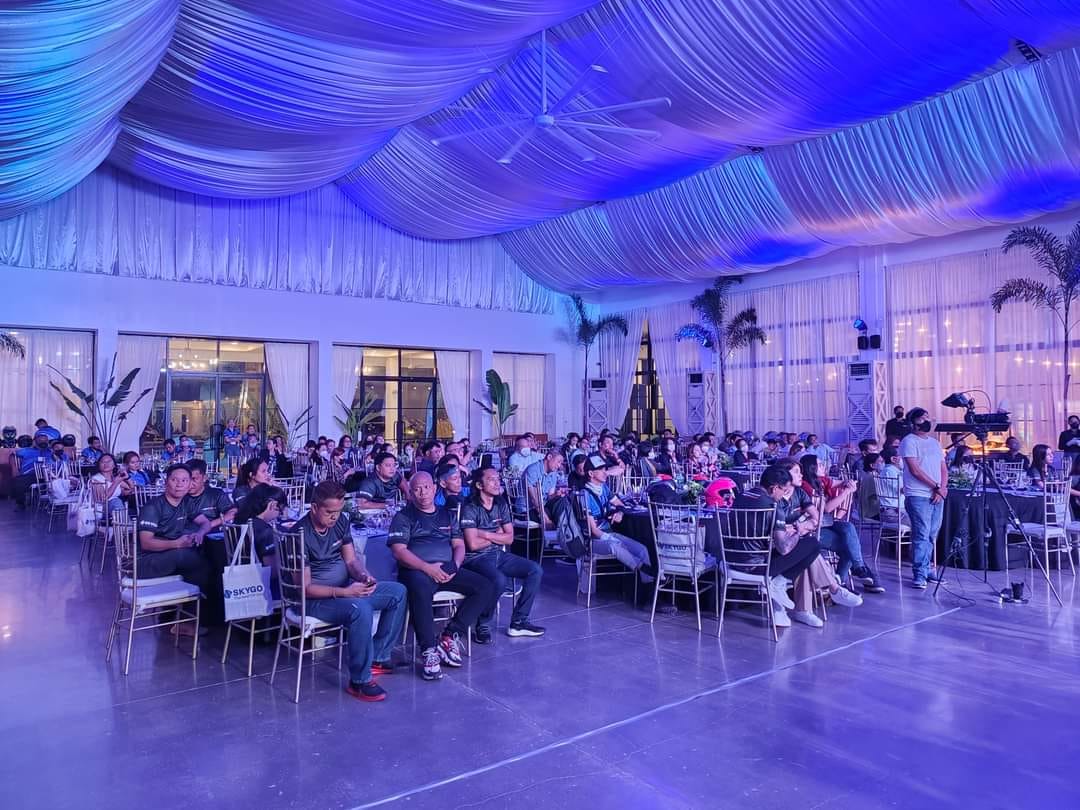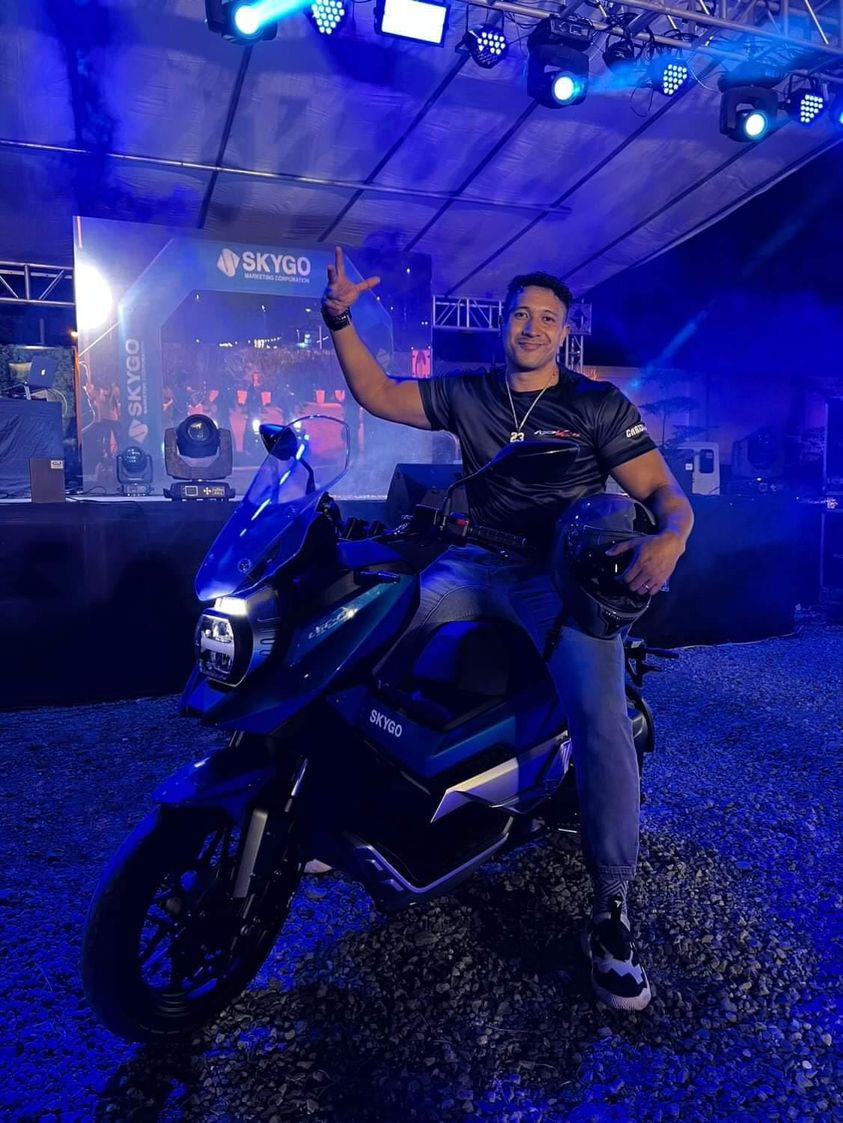 The launched SKYGO KPV150 Dual Sport has the power of an all-around road 2-wheel vehicle while providing comfort to the rider.
The first batch of in-stock units about to be sold out, please hurry up!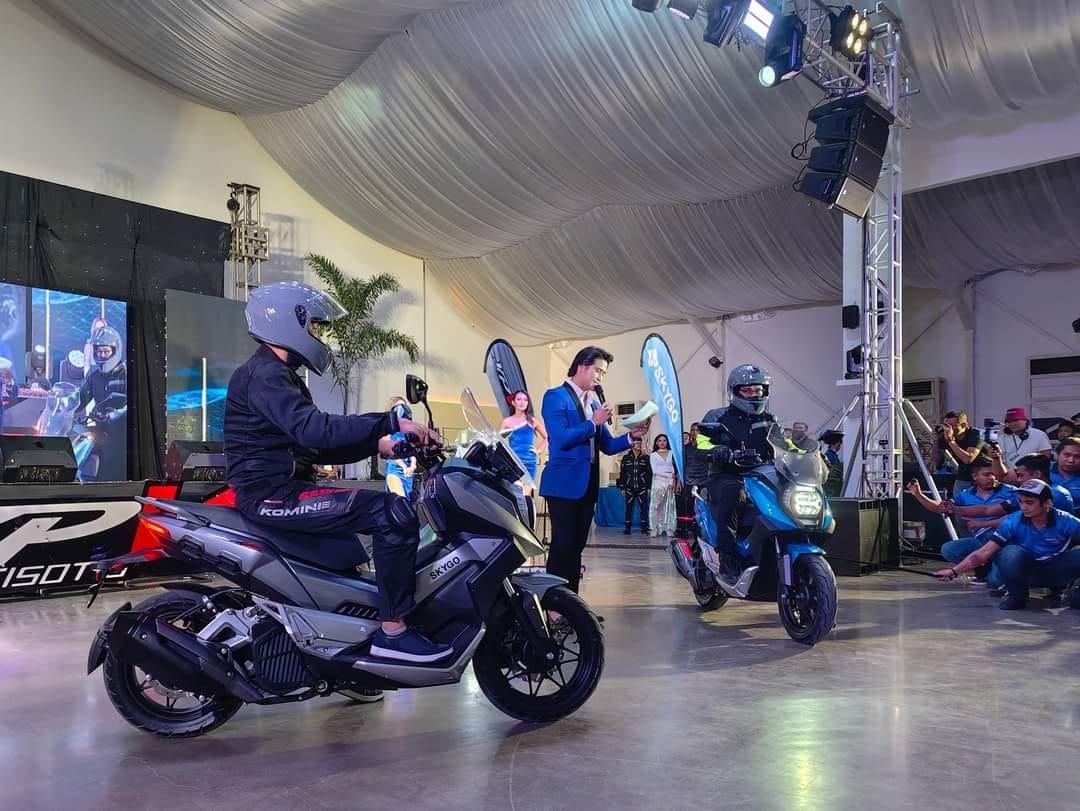 In the future, LIFAN will speed up its R & D and production and continue to focus on the market of motorcycles and scooters with large displacement and high power on the basis of market demand. We will also bring more of our fine vehicles to the overseas markets. Stay tuned for our new products!